Keeping you safe
You can speak to any adults at school about anything that is worrying you. However, there are six adults who have the special job of keeping you safe.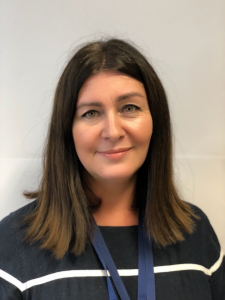 Mrs M Brown (Safeguarding lead)
Mrs Teasdale, Mrs Fox, Mrs Angel, Mrs McGuinness and Mrs Willington (Deputy Safeguarding leads)
Useful links
The Department for Education has commissioned the NSPCC to launch a new helpline called Report Abuse in Education. The helpline comes after numerous anonymised testimonials of sexual harassment and abuse in schools and colleges were shared to the Everyone's Invited website.
The newly launched helpline will provide support to:
children and young people who want to share current and non-recent experiences of sexual abuse and harassment
children and young people who want to talk about being involved in or witnessing any incidents
anyone who works or volunteers in a school setting and needs support and guidance
adults who have experienced non-recent abuse
parents and carers who are concerned about their own child or other children.
Policies
Child-friendly safeguarding poster COVID-19 updated Sept 2020