In St Edward's Primary School we have a passion for PE and Sports. Our children are offered a breadth of experiences in PE. They have opportunities to participate in activities such as games, dance, gymnastics and athletics. Every child is included in physical education and they are encouraged to be the best that they can be.
Children learn about Physical Education in a variety of ways through Maths, Science, Literacy and other subjects. Our children understand that PE is not a stand-alone lesson but that they can be learning about Physical Education in the classroom indoors and in the outdoor environment. In St Edward's we promote the values of respect, friendship, courage, equality and inspiration giving the children knowledge, skills and motivation to establish and maintain a healthy lifestyle and enjoyment of physical activity and sport.
We are committed to ensure that every child has:
A sense of well-being.
A stronger sense of self-esteem.
Their co-ordination improves along with their rhythm and timing.
They show improved concentration and application to tasks.
For St Edward's Intent, Implementation and Impact sections please refer to the PE Policy.
Sports Premium 2020
Home Learning Resources
National School Sport Week
The annual National School Sport Week campaign takes place in the last week of June every year to celebrate the important role of Physical Education and school sport in enhancing young people's wellbeing.
This year, the Youth Sport Trust has teamed up with Sky Sports to run a national campaign which will aim to unite the country – families, schools, sport and businesses – in a celebration of the power of sport to bring people together, even during isolation.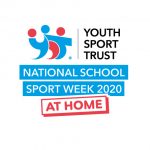 Please click on the images below to find each website!
These resources are simple and most require no equipment. It's a great way to stay fit and healthy and have fun with your child/children at home too!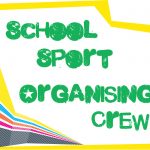 Meet our school Sports Crew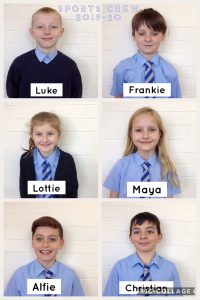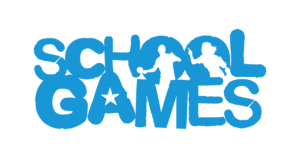 https://www.yourschoolgames.com/schools/st-edwards-rc-primary-school/
Competitions 2019-20
September: Football, Golf, Cross Country
October: Tag Rugby, Football
November: Athletics
December: Table Tennis
Special Mentions!
Well done to our Year 5/6 boys B team who placed 2nd at the Middlesbrough Football Competition on 13th September!
Congratulations to both our Year 5/6 A and B teams, who both placed 1st and won their competitions on the 20th September. Our A team will go on to represent  St Edwards in the County Girls football Finals on the 16th November!
Well done to everyone who took part in the Primary Schools Cross Country. You all impressed us with your determination and effort. Well done to our Year 5 boys team who placed 3rd overall and to Georgia, Max and Luke who placed in the top 10! They will go on to represent St Edwards in the Tees Valley Finals at Stewart Park on the 16th October.
Congratulations to our Year 3/4 pupils who took part in the Athletics Festival at Trinity. They all performed fantastically and placed 4th, bringing home their own trophy!
Congratulations to our KS2 pupils who enjoyed an afternoon of competitive athletics events at Eston. Both Year 3/4 and Yr5/6 pupils have been working hard over the last term, practicing their chosen event and many were successful in placing on the day. Fantastic work and determination!
Gallery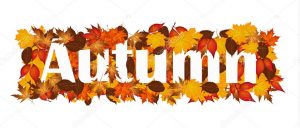 Well done to our Year 5/6 Girls Football Teams who won both of their tournaments! All of the girls played with passion and determination and should be extremely proud of themselves. Our A team will go on to play in the next round in November.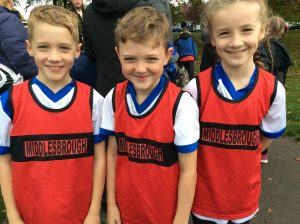 Well Done to Max, Luke and Georgia who qualified for Middlesbrough Schools' Country Cross Country finals.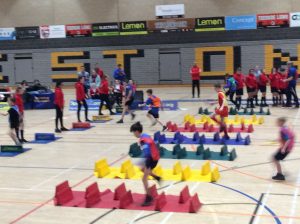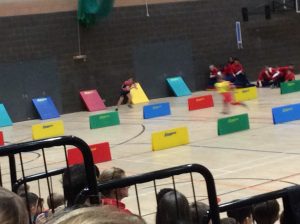 Our KS2 pupils enjoyed an afternoon at Eston Sports Centre, taking part in track and field events. All of our pupils worked extremely hard and showed passion and determination in the events they competed in. Well done!