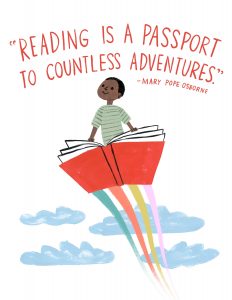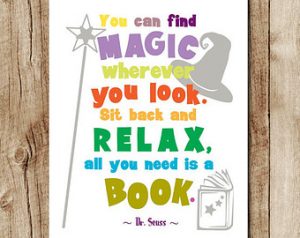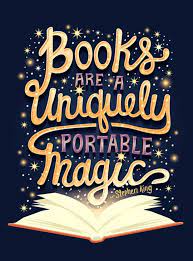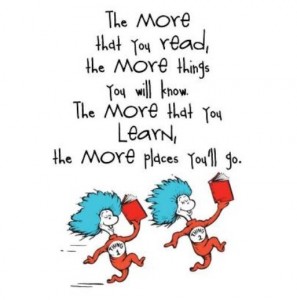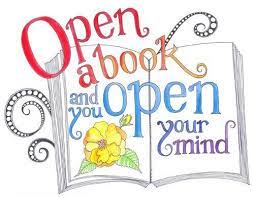 A library is a special area, set apart from the classrooms with a friendly atmosphere, modern furniture and attractive displays of fiction, nonfiction and reference materials.
The library is situated in the main corridor of the school. The area is furnished attractively and boasts: cushioned sofa areas, colourful mats, shelves with display potential and circular tables that support collaboration. The library is utilised on a daily basis by teaching assistants and teachers supporting groups of children in their learning. The layout of the library ensures that it is accessible to all children and adults within the school, including wheelchair users.
The library provides an authentic 'Library Experience' through the organisation of the fiction books in alphabetical order by author's surname and the use of the Dewey System for the non-fiction books. Pupil librarians use a laptop to check in and out books. Resources to help children's learning are displayed in the library. Information regarding the different types of books are also displayed in the library.
Here at St Edward's we are extremely excited to have our School Library up and running again after Covid-19 restrictions made it unavailable to our children.
Even Jack the dog enjoys reading in the Library!
Author of the Month-January
This month our Author of the Month is Jacqueline Wilson.  Can you find out any interesting facts about her?
Try the following links:
Jacqueline Wilson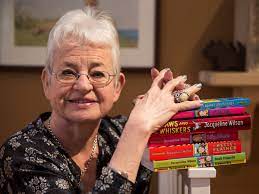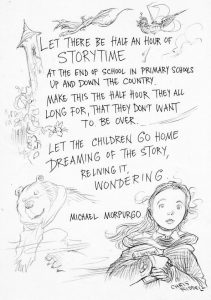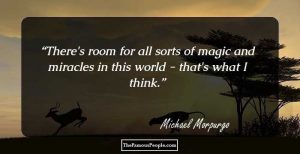 Our Wellbeing Library
The children also have access to our Wellbeing Library which is filled with resources to help them deal with their emotions appropriately. This area is available to children when they may need some quiet time or are struggling with their emotions. In addition to this, we also provide resources for children to celebrate their positive emotions.