We recognise that, in these strange times, we aren't able to gather together as a faith community as we once did.
Thankfully, we have the internet to help us all to feel connected to one another.
While we may need to be physically distant, we know we remain united spiritually.
This page has been set up in order for us to feel this unity a little more tangibly. Every couple of weeks, a class will provide some form of reflection for us in order to help us to remember and to continue strengthening our bond as a faith community.
As ever, you and your loved ones are in our prayers.
---
Outreach from Y2H for Candlemas: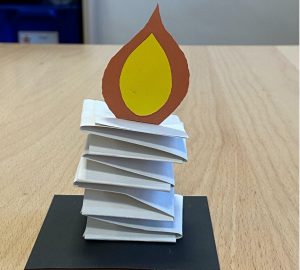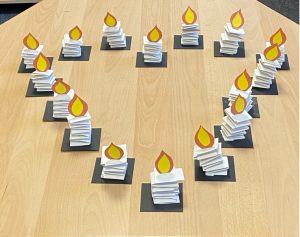 Jesus, thank you for your light.
Thank you that your light shines in each of us.
God bless us all.
Amen.
---
Outreach from Y3/4B for Peace: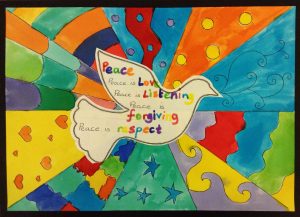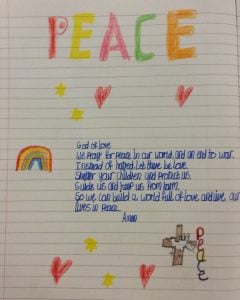 ---
Outreach from Y6W for Peace Sunday:

————————————————————————–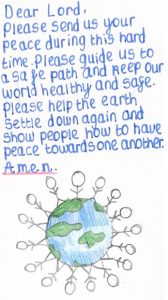 ---
Outreach from Y1R for Gaudete Sunday (from their home isolation – a special thank you to you!):
---
Outreach from Y5A for Hope:
Advent Hope Reflection Y5W (Click to download PDF)
---
Outreach from Y2F about special Signs and Symbols:
Signs and Symbols Reflection – Y2F (Click to download PDF)