Our year 3/4 teachers are Mrs Brady, Mrs Carney and Miss Hamilton.
Our teaching assistants are  Mrs Scarth, Mrs Gaffney, Mrs Hoy-Taylor, Miss Davies and Miss Majoros.
If you have any queries, please do not hesitate to contact a member of our team.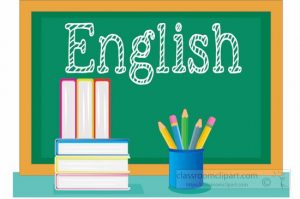 In English, during this Summer term, we will be reading 'Tom's Midnight Garden' by Philippa Pearce and 'Flotsam' by David Wiesner. We will be using these books to inspire our writing.
We will:
write a range of descriptive paragraphs regarding the characters
use their inference and deduction skills to write about character's reactions regarding certain events in the book.
create non-fiction texts
use persuasive writing skills
create a set of instructions
read and write poetry
create play scripts
Please find a copy of the Year 3/4 statutory spelling list below.


This term our topics in Maths will be:
Place Value,
Addition and Subtraction,
Multiplication and Division,
Geometry,
Measures,
Area and Perimeter,
Fractions,
Statistics,
Position and direction,
Time
By the end of Year 3 children should be fluent with their x3, x4, and x8.
By the end of Year 4, children should be fluent with their x6 and x7.

Our topics for Summer term are 'Rocks' and 'Plants;
In our Rocks topic, children will discover the different types of rocks and how they are formed. Children will compare and group rocks based on  appearance and simple properties. They will learn how fossils are formed and learn about the contribution of Mary Anning to the field of  palaeontology. Children will understand how soil is formed and then investigate the permeability of different types of soil.
Within our Plants topic, the children will identify and describe the functions of different parts of plants, identify what a plants needs for life and growth and describe the ways in which nutrients, water and oxygen are transported within plants. They will also explore how the needs and functions of plant parts vary from plant to plant and will investigate the way in which water is transported within plants.

Summer term will be driven through our History topic of the Normans.
During History, children will be linking their geography skills to our History topic,
Normal Culture.
Why were the Normal castles certainly not bouncy?
Why did the Normans build so many castles?
Who was William the Conqueror and why is 1066 a famous date in British history?
How do we know what happened in 1066 and how could we produce a similar
'collage' to explain what happened in Britain this year?
What do you know about the Motte and Bailey castle and can you design one?
Using clay can you create a piece of art that captures a Norman castle?
What is the Domesday Book and do we have something similar today?
What changed in Britain as a result of the Norman conquest?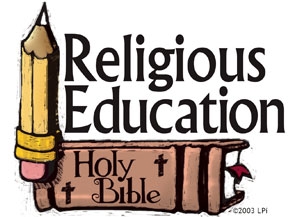 Our topics for Spring term are Energy, Choices and Special Places. We will also learn about another faith, Judaism.

FRENCH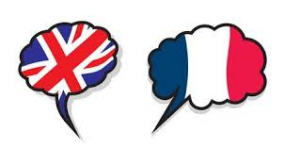 We will cover a range of topics including; Months of the year, Seasons – including Easter, Body and facial parts, Animals and Clothing within French and work on our pronunciation. We will learn to ask respond to questions in French and to follow instructions.

Our PE topics this term will include, OAA, Athletics, Cricket and TriGolf.

Our topics will be:
Dreams and Goals
Healthy Me
PSHE will be taught through a cross curricular approach, covering the following themes: Health and Well Being, Relationships and Living in the Wider World. It will be interwoven into our curriculum. We are also completing stand alone PSHE, mental health and well-being lessons to support the children.

Below is our long term overview.
Click the link to view our Summer newsletter.